We partnered with an academic research group to develop their online academic presence and created an interactive online teachers resource to showcase and spread the outcomes of their work across their academic fields and throughout the wider world.
Out of the archive, into the classroom
Birkbeck (University of London) has a long-standing reputation for ambitious research initiatives; in the past years, they had been reflecting on how to enhance the teaching of internationalism across the UK, inform the public, and to form a bridge between the past and the present, and between researchers and the wider world.
Working together over a number of years we were able to open up new opportunities for them to present their work online and provide tools to enhance education, culminating in a purposeful teachers resource that helped their work live on and leave a lasting legacy.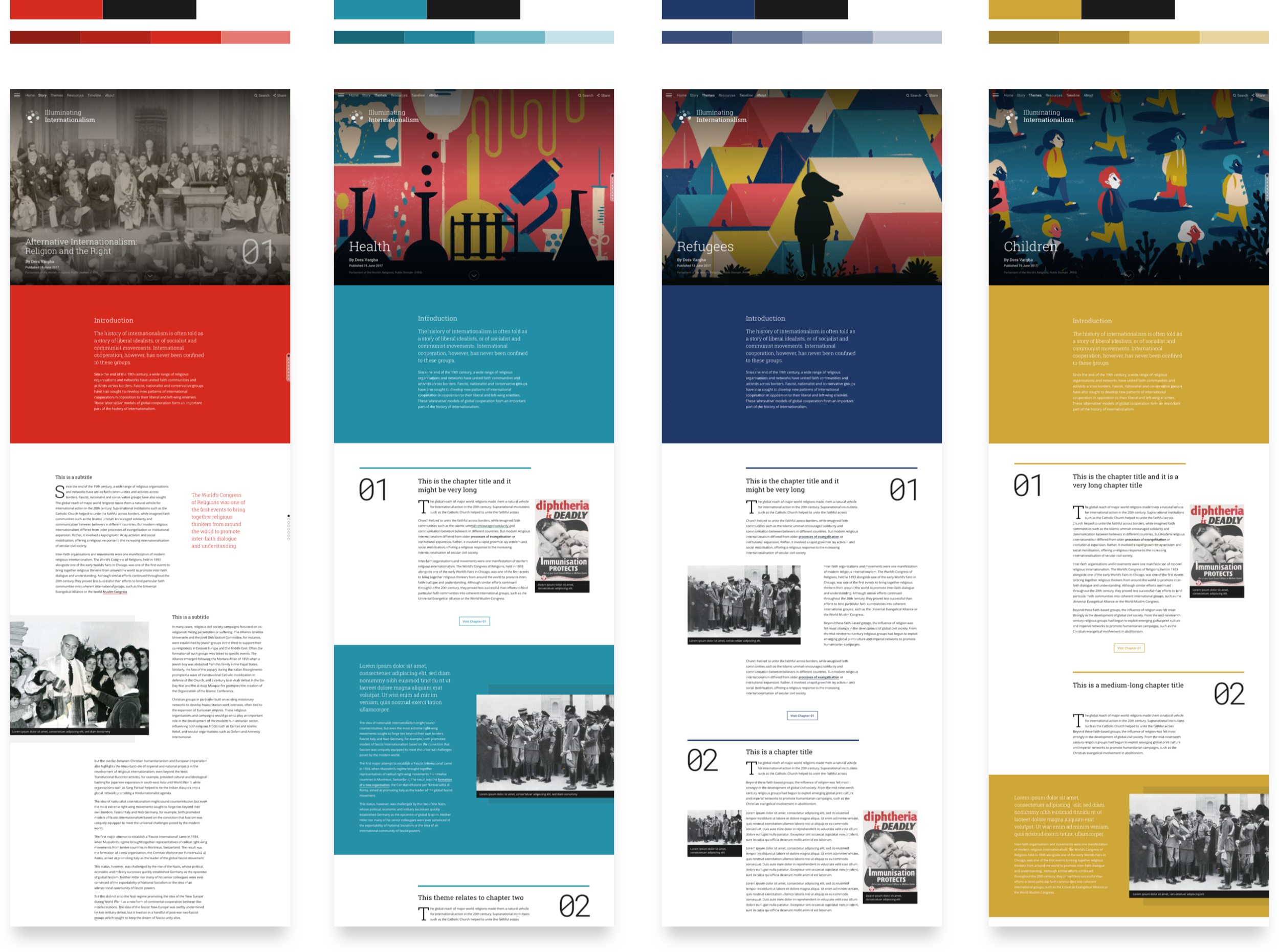 Designing new and exciting experiences for knowledge exchange
We started off with their project's identity and site, which we added sections and features over time, in a neat, responsive architecture. We then assisted them in defining and proposing new potential avenues for public engagement, whereby they were able to secure funding to extend the project to create an online teachers resource and teaching companion.
To define the teachers resource, we put teachers center stage and actioned workshops to build an understanding of how they are currently delivering history education. The insights and understanding helped us to make a easily accessible, easy to use, adaptable and rich repository which can be fitted into different schemes of work, used as a homework task accompaniment and used to promote the history of internationalism. The final site architecture allows users to focus on specific themes or moments in time depending on their needs.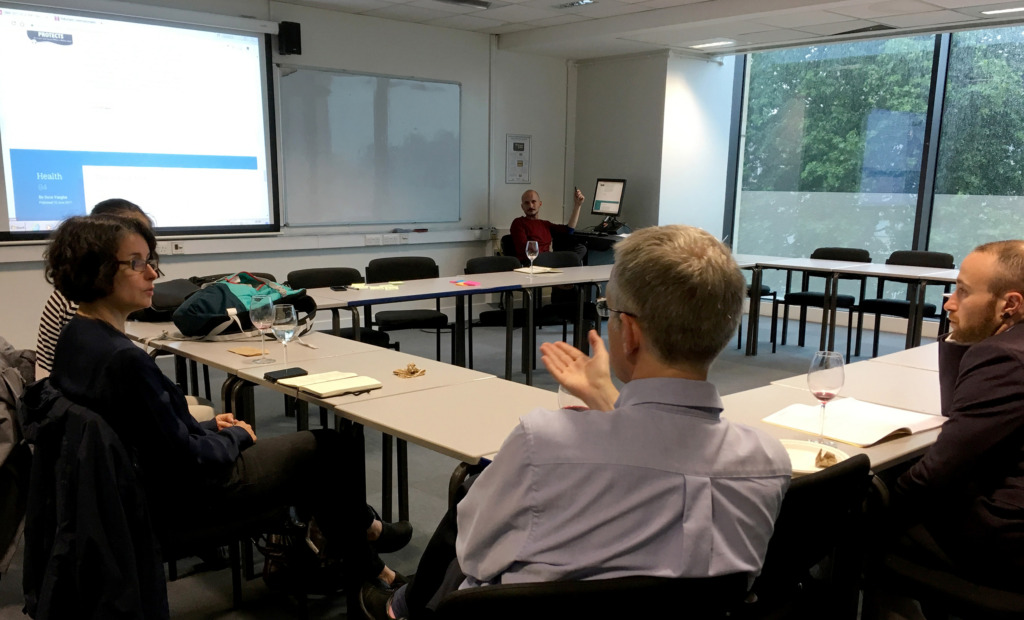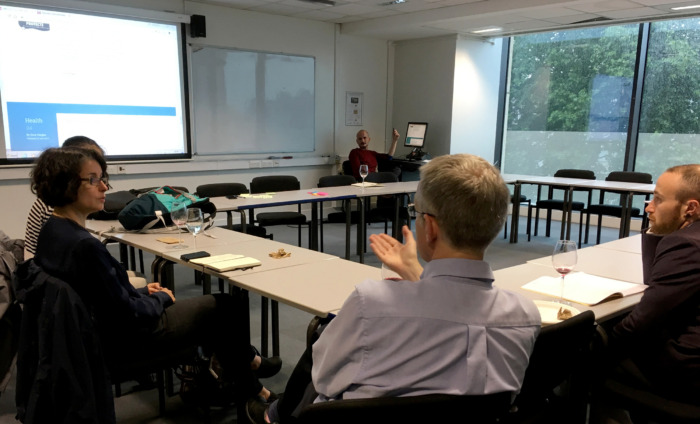 Making complex historical material a joy to experience
The Reluctant Internationalist research group had gathered an immense array of audiovisual and text documents and analyses, and were looking to share the accumulated knowledge. The most immediate challenge lay in integrating such a vast quantity of material into a straightforward architecture – to translate the concept of a history book into a usable digital resource, articulating complex content in a inclusive look and feel with an intuitive flow that allows for full and free site exploration and is easily navigable. Our proprietary WordPress theme's layout engine enables just such an organisation, making content expansion a breeze.
A huge thank you for all your work over the years, it has really helped having a close partner who really listens and works with us collaboratively. I am delighted, and the others are too with all the results. We have had a lot of fantastic compliments about the website and the teachers resources!
Illuminating Internationalism, the optimal teachers' companion
The ground-breaking teaching resource which we collaboratively named "Illuminating Internationalism" echoes the structure of a textbook whilst enriching the educational experience by using imagery, rich media, interactivity and a range of resources to accompany the text. It acts as a one-stop repository for teachers to browse and download the project's material, and integrate it in their didactic activities.
All the material is arranged into interconnected sections: nine chronological chapters provide in-depth examinations of the sources and their historical context, and themes trace valuable connections between the chapters' material and contemporary issues.
With highly useful features such as timelines, in page navigation and search filters, any topic or item in the project's vast resources can be easily retrieved and downloaded or printed as needed; internal linking connect between chapters and themes, encouraging continued discovery; additional resources, such as a map for walking tours through London, offer inspiring real world experiences of the historical themes explored online.