We pushed HFM to sector leadership by rebranding to champion a membership model and created a digital ecosystem that integrates content, events and data into a valuable business intelligence service.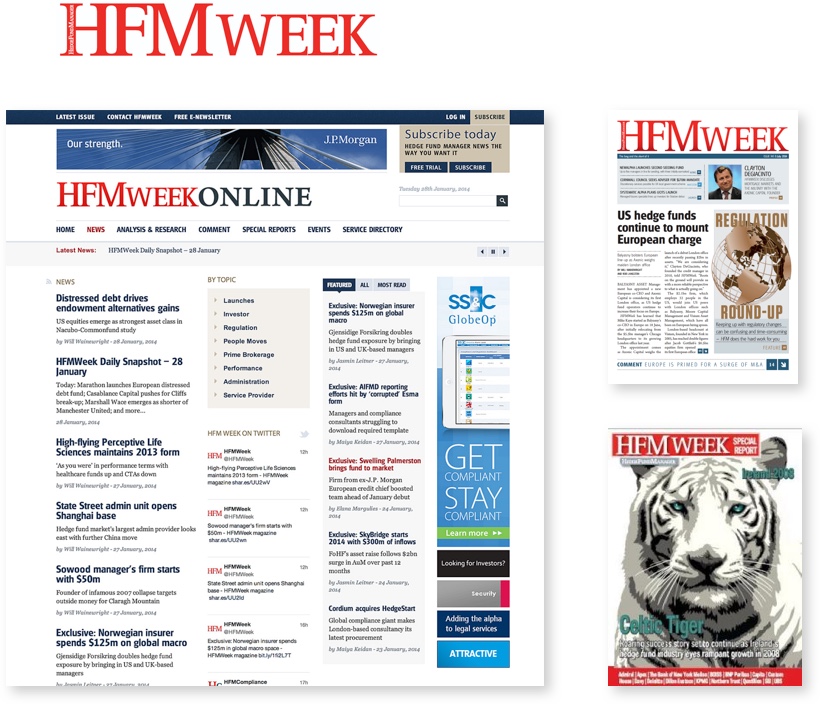 From standard to stand out
HFM long relied on print media and events to deliver industry intelligence. Their brands and digital platforms were unfit for today's communications landscape. They identified growth potential in pivoting to a pioneering, holistic membership model, across their communities' multiple channels and platforms. We brought this membership model to life, propelling them to leadership in the specialist hedge fund intelligence field.
Over a long-term partnership, we created, tested and progressively upgraded their digital ecosystem to reposition HFM as the sector's leading brand. From a customer's very first interaction, HFM is now a distinct, recognisable, digital-first service. Their brand and digital ecosystem capture market attention and continue to drive growth.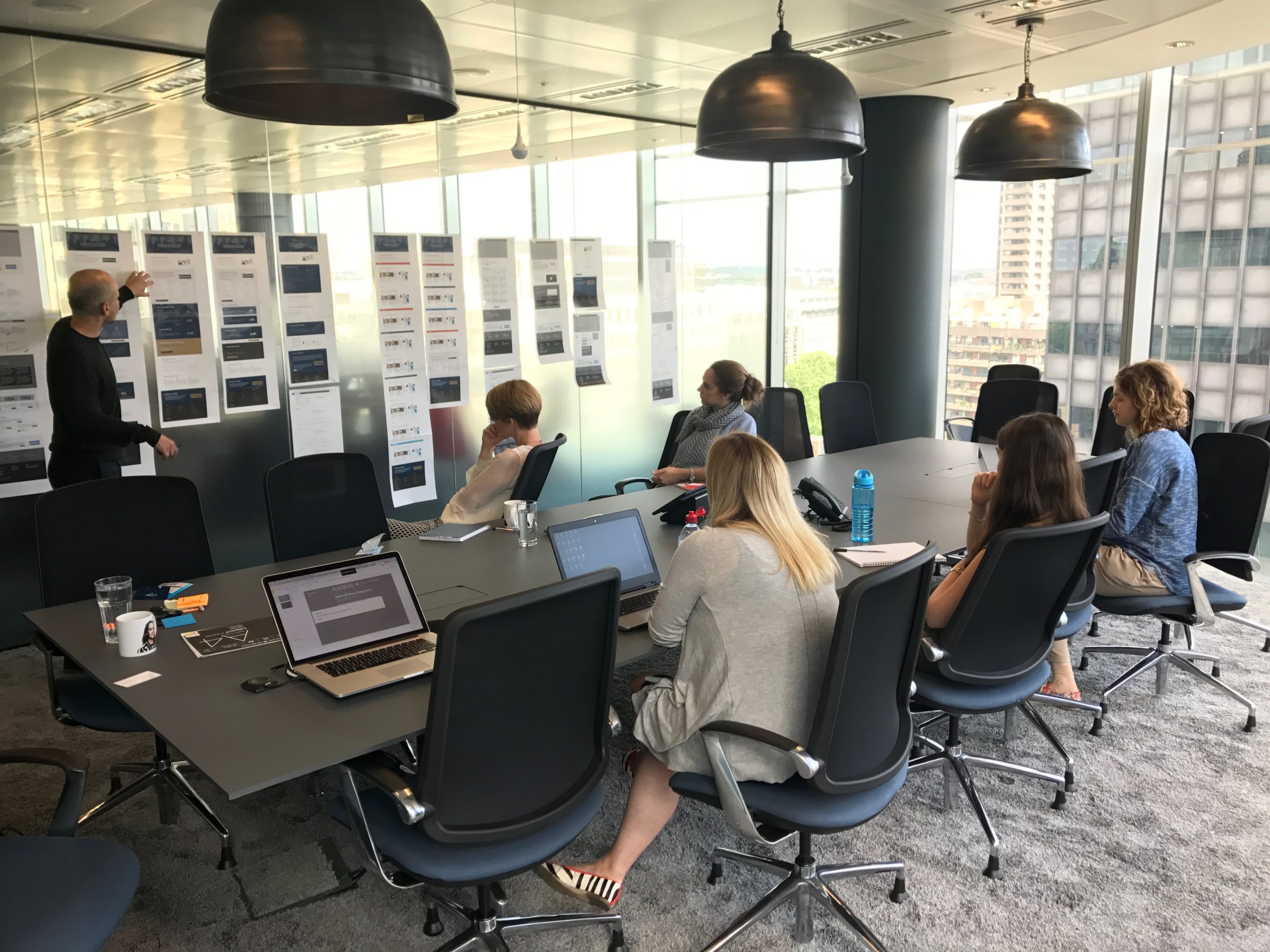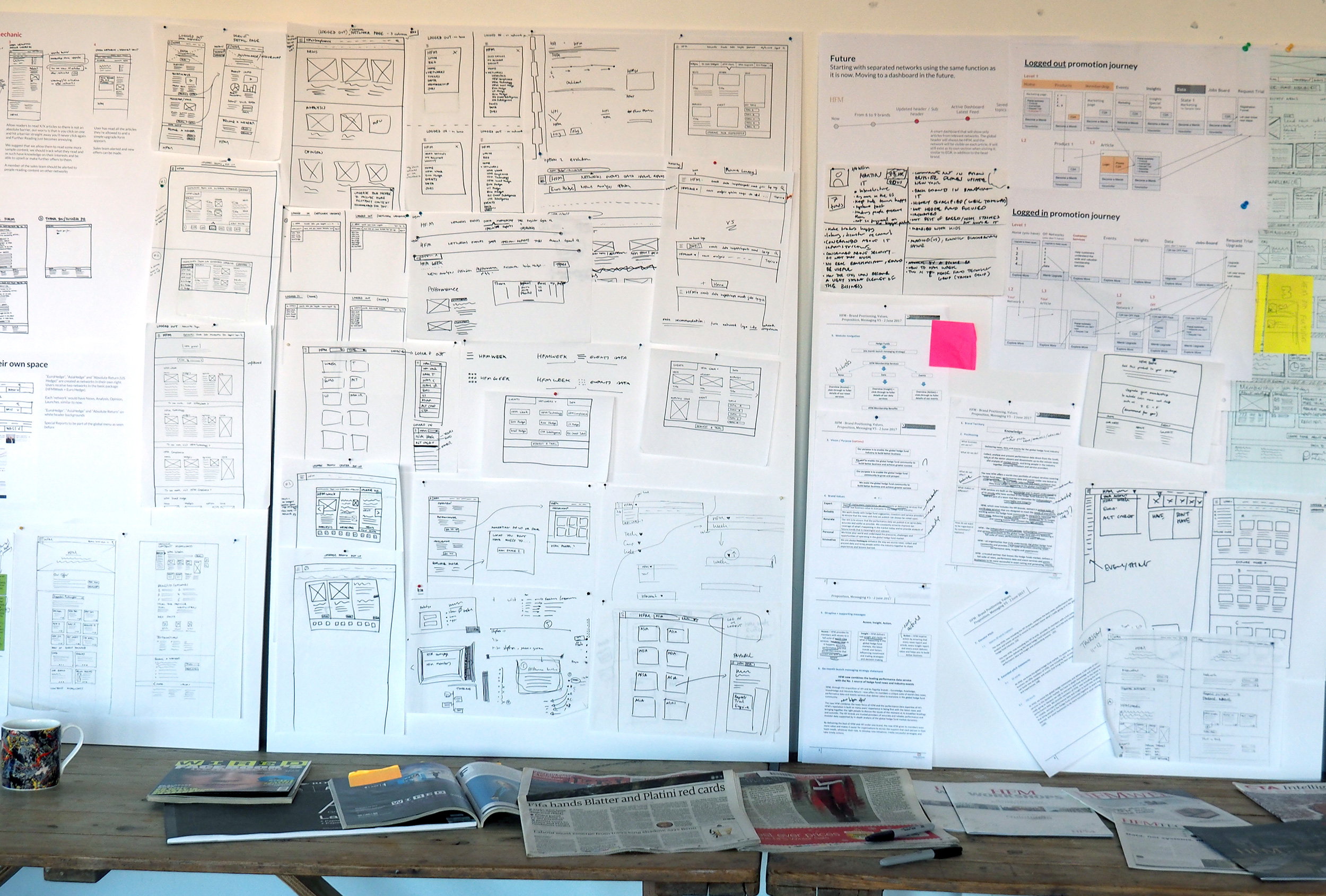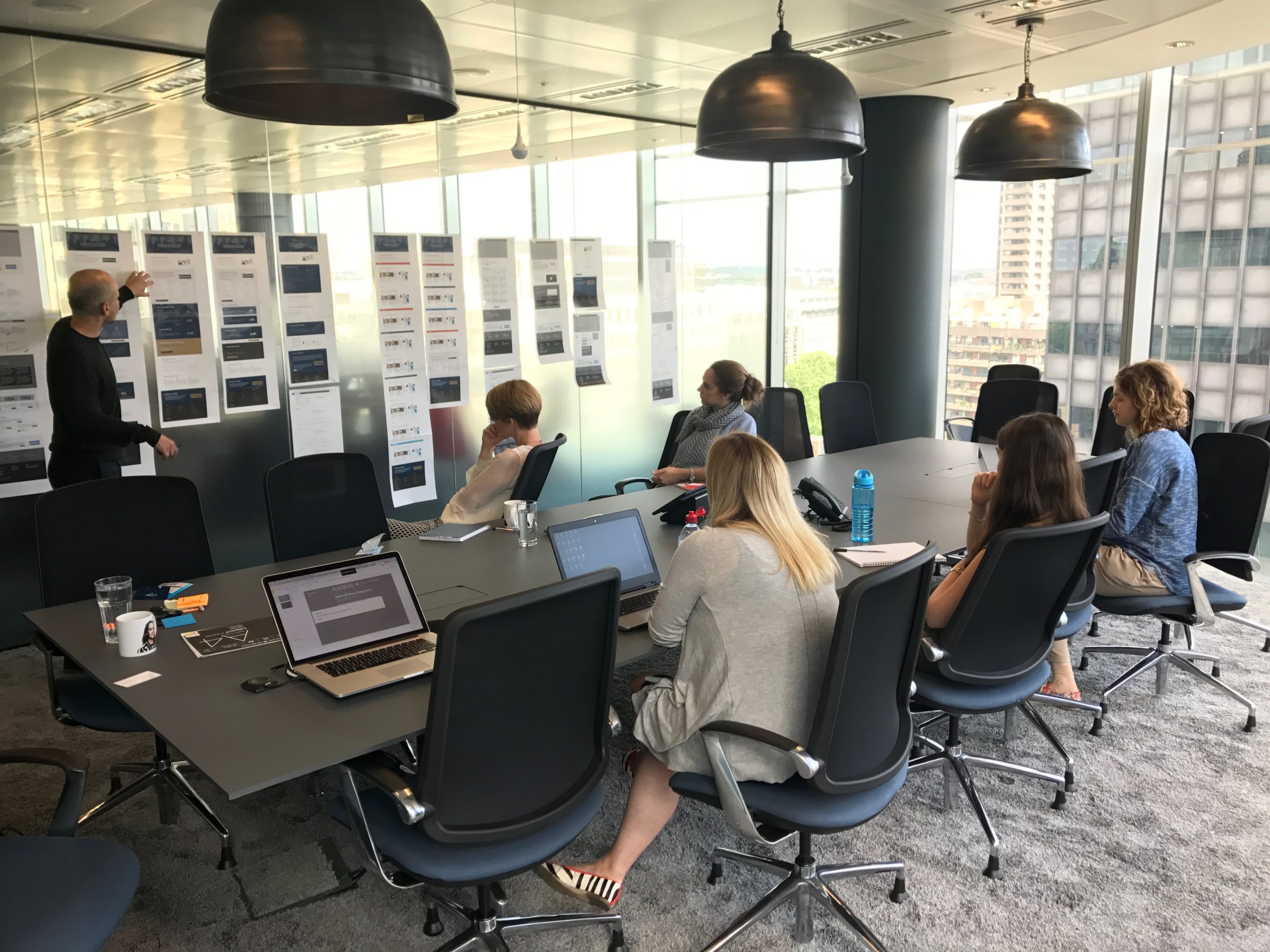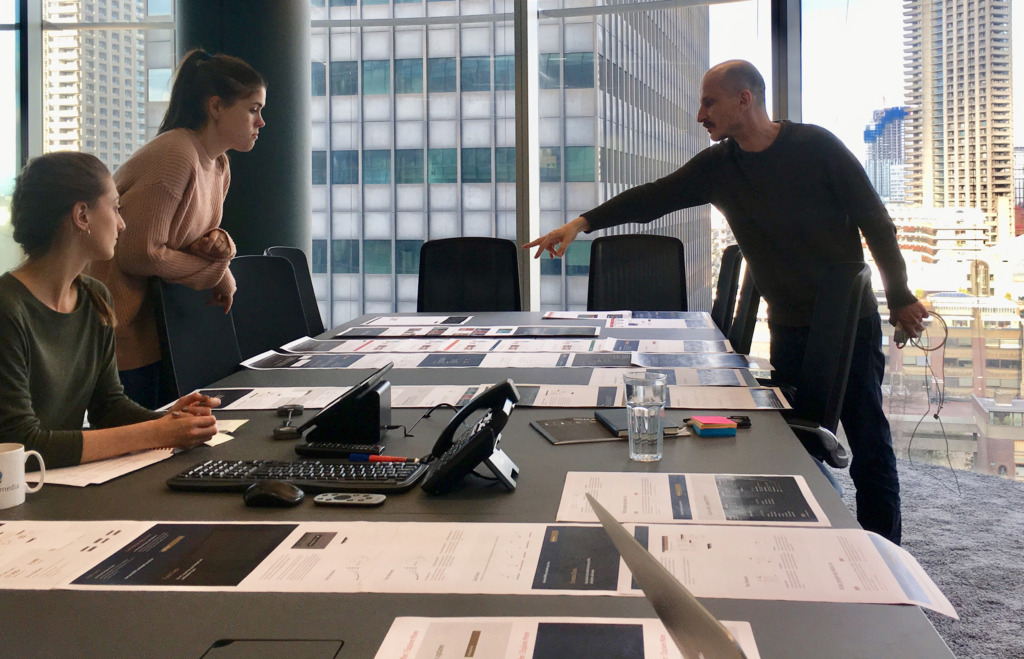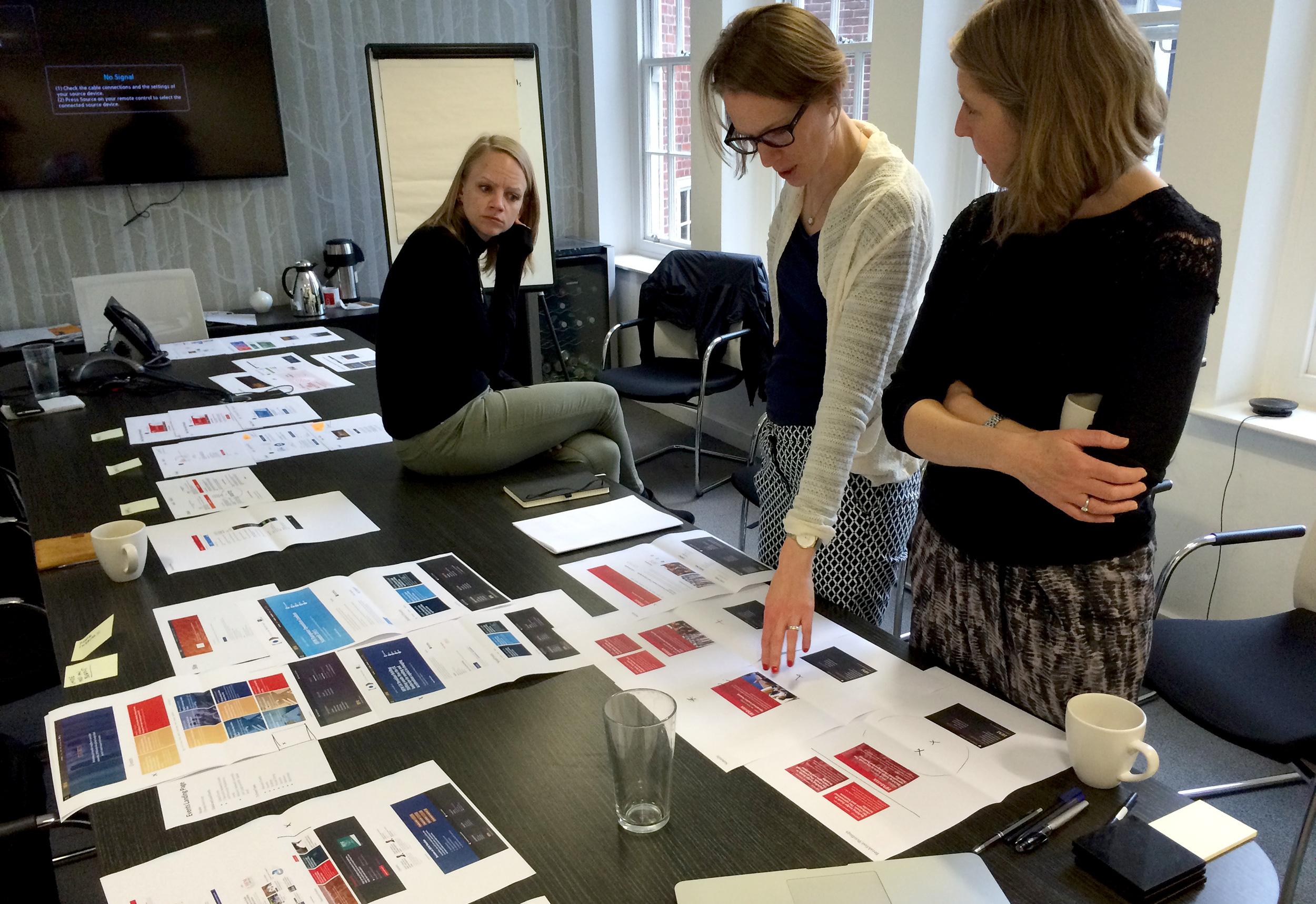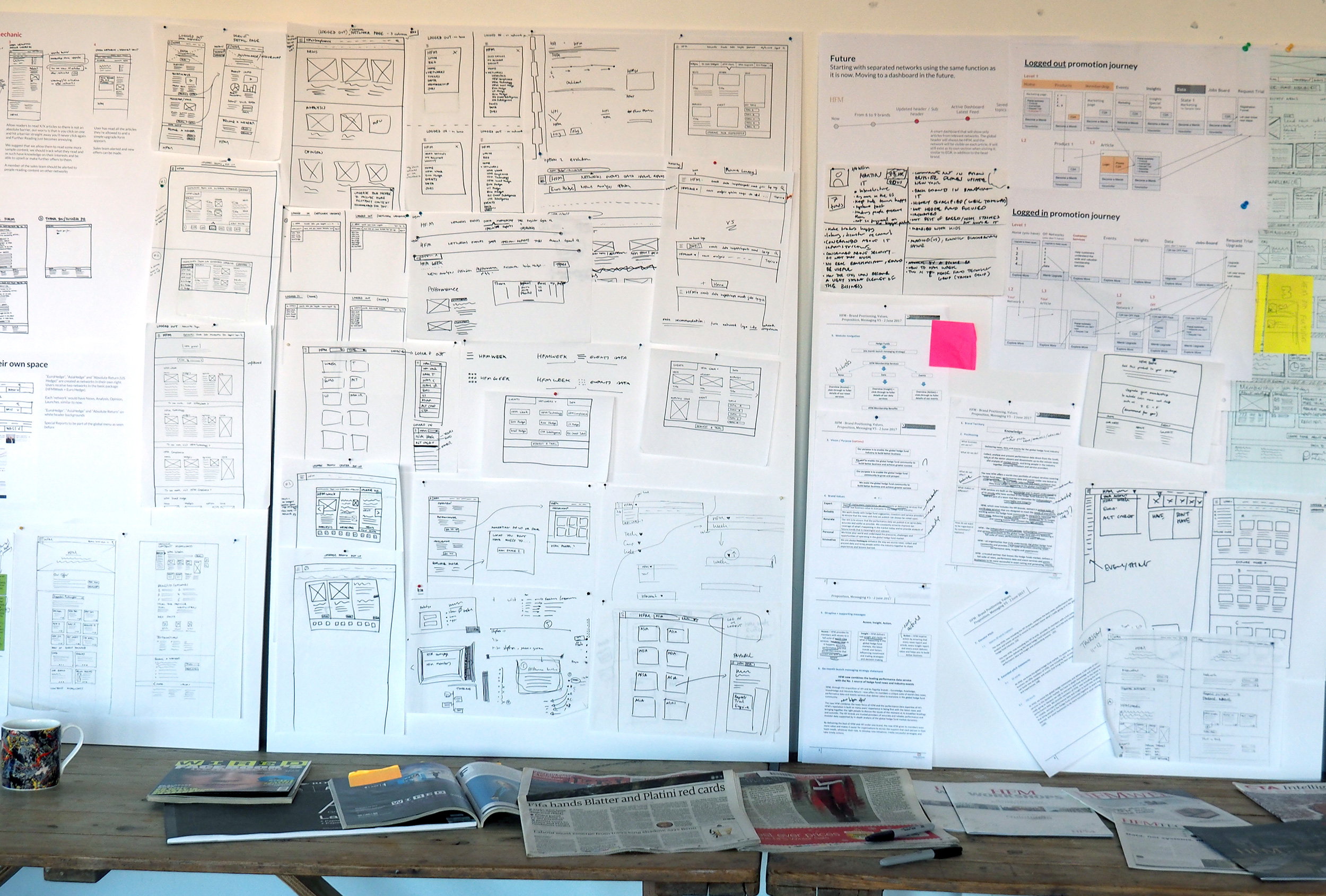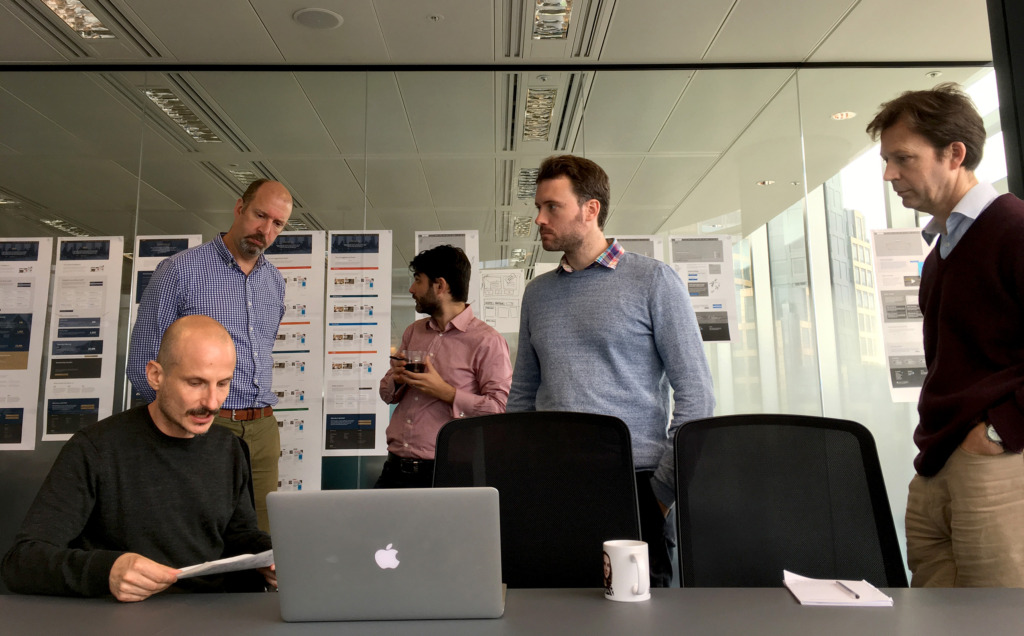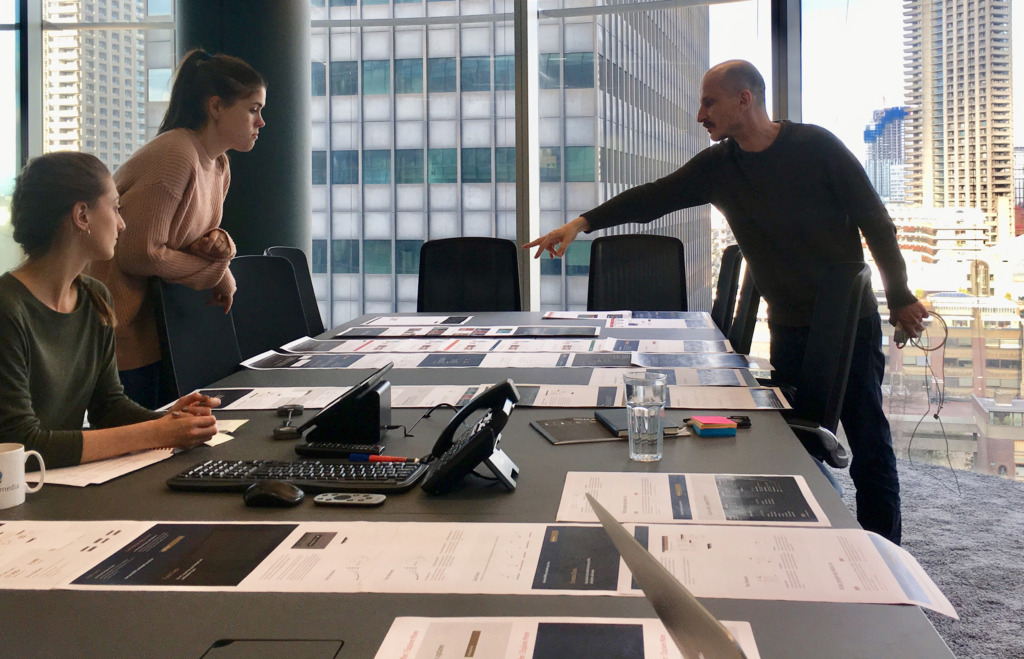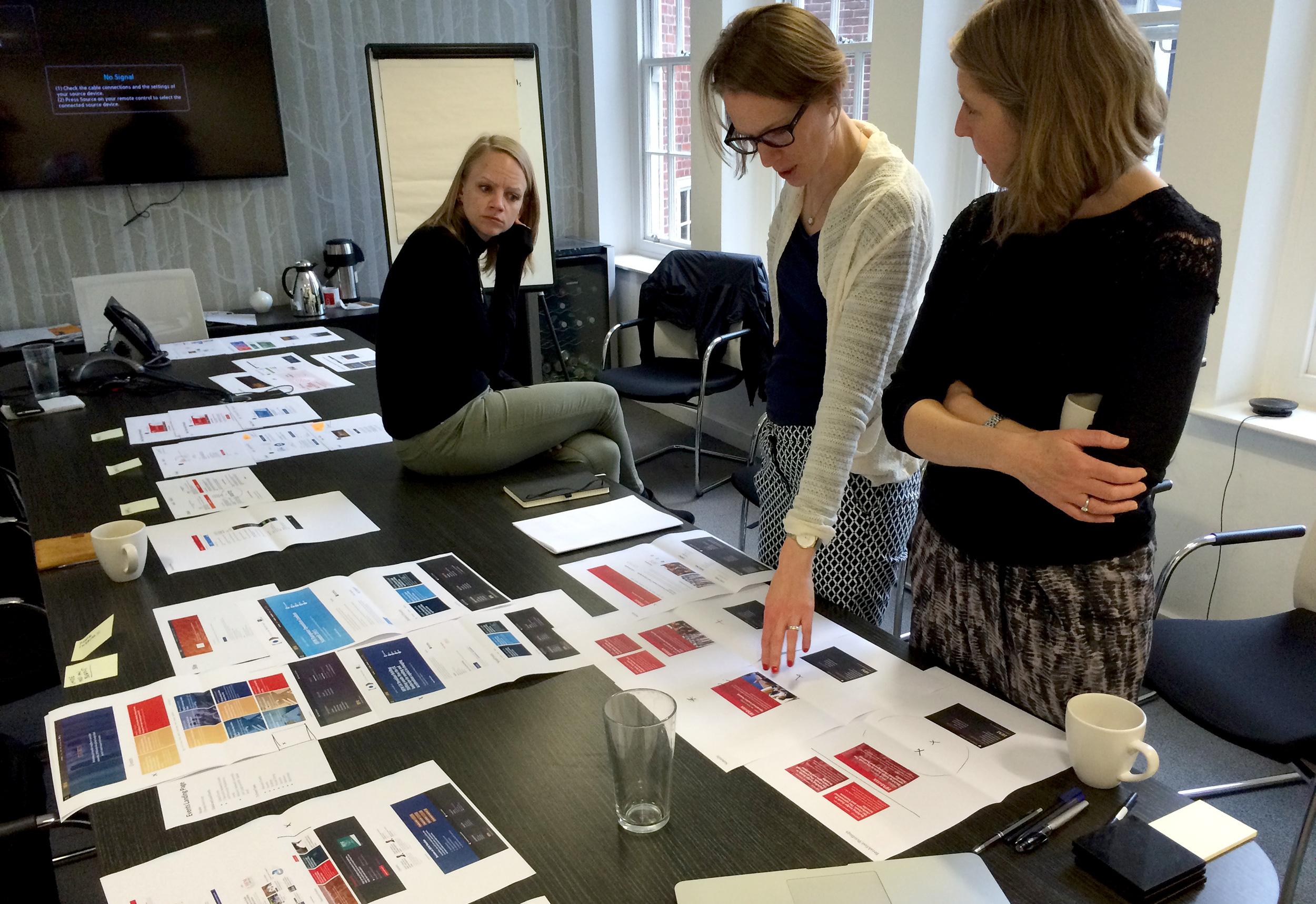 Audience discovery, research and brand direction
HFM needed an external, objective opinion on the field and their positioning within it. So, we experienced their services for ourselves, to understand what it felt like to be part of the community. To capture the essence of HFM, we analysed behind-the-scenes workings of the service, attended events, and met leaders and fund managers in their target customer group.
To complement this research, we employed our lean and agile Playback Method to "play it back" to all HFM stakeholders in a dynamic, intuitive visual format. The resulting Story Document maps takeaways from design audits, event shadowing, data analysis, benchmarking and competitor analysis; consultations across departments, customers and audiences in the UK and USA. This transparent knowledge base helped us to identify what needed to evolve, in what order, and to construct a strategic plan everyone got behind.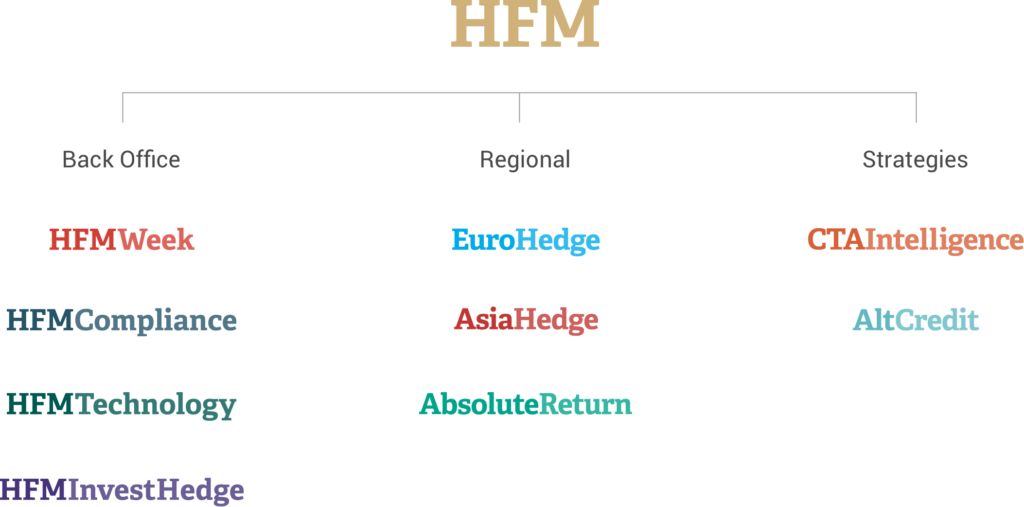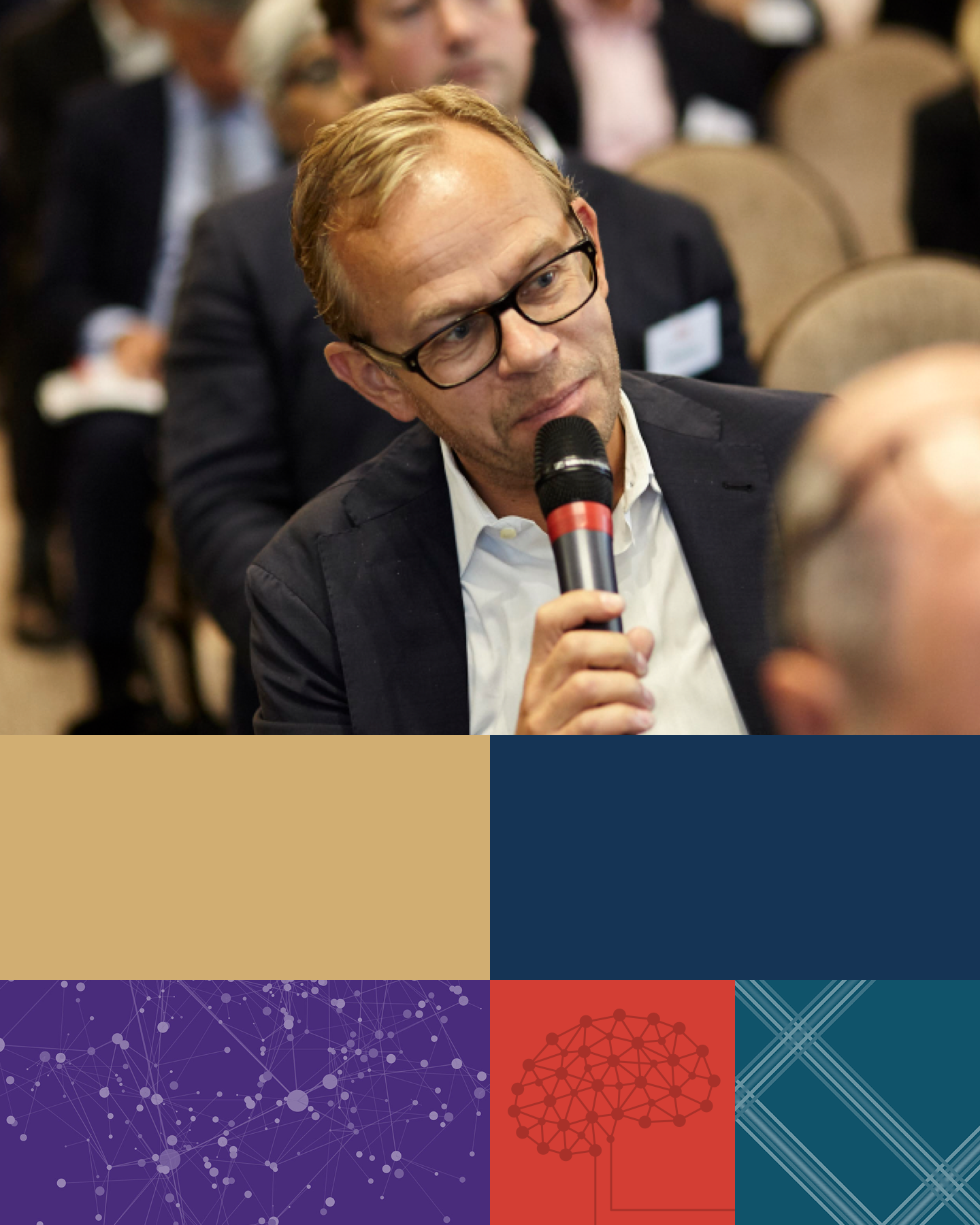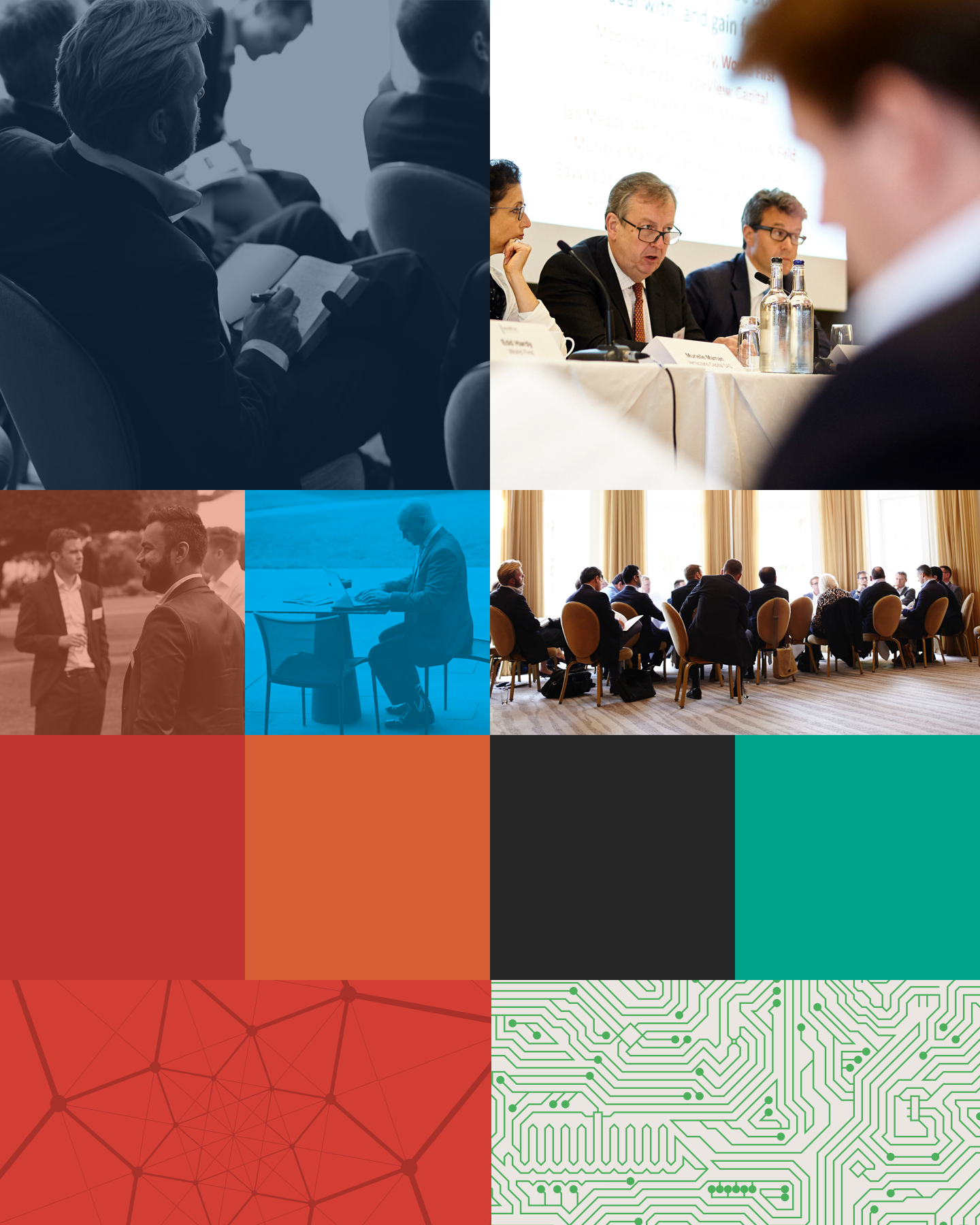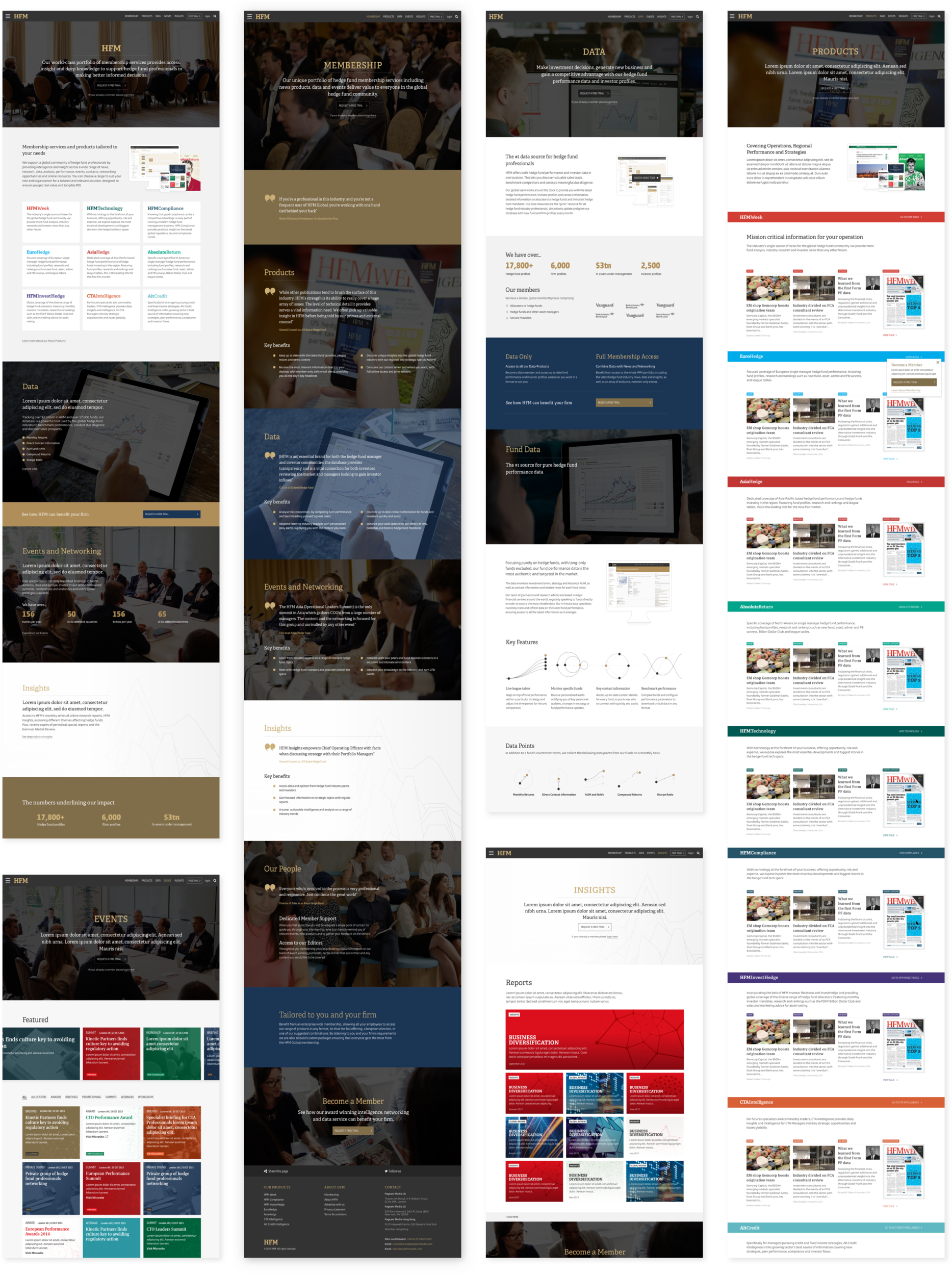 A platform to communicate the brand experience
We reorganised the HFM brand architecture, under a new umbrella brand, and phased out unnecessary sub-brands. Together with stakeholders, we defined the membership proposition and values, and worked with design teams to enhance the print offer. We customer-tested approaches to meet a brief we created with HFM leadership: bold, candid, confident, and professional, able to deliver intelligence the way members want, on any platform.
Working closely with in-house teams — design, product, sales and marketing — we developed a coherent design system with a refreshed brand hierarchy, typographic language, icon library, graphical themes and colour schemes. We briefed photographers to shoot at their events, roundtables, and day-to-day activities, building an image library to portray HFM's real advantage: the networking, community-driven innovation at the heart of the brand's personality and service. Critically, we helped to create and evolve a new content publishing platform, including delivering the original HTML/CSS framework for in-house teams to deploy.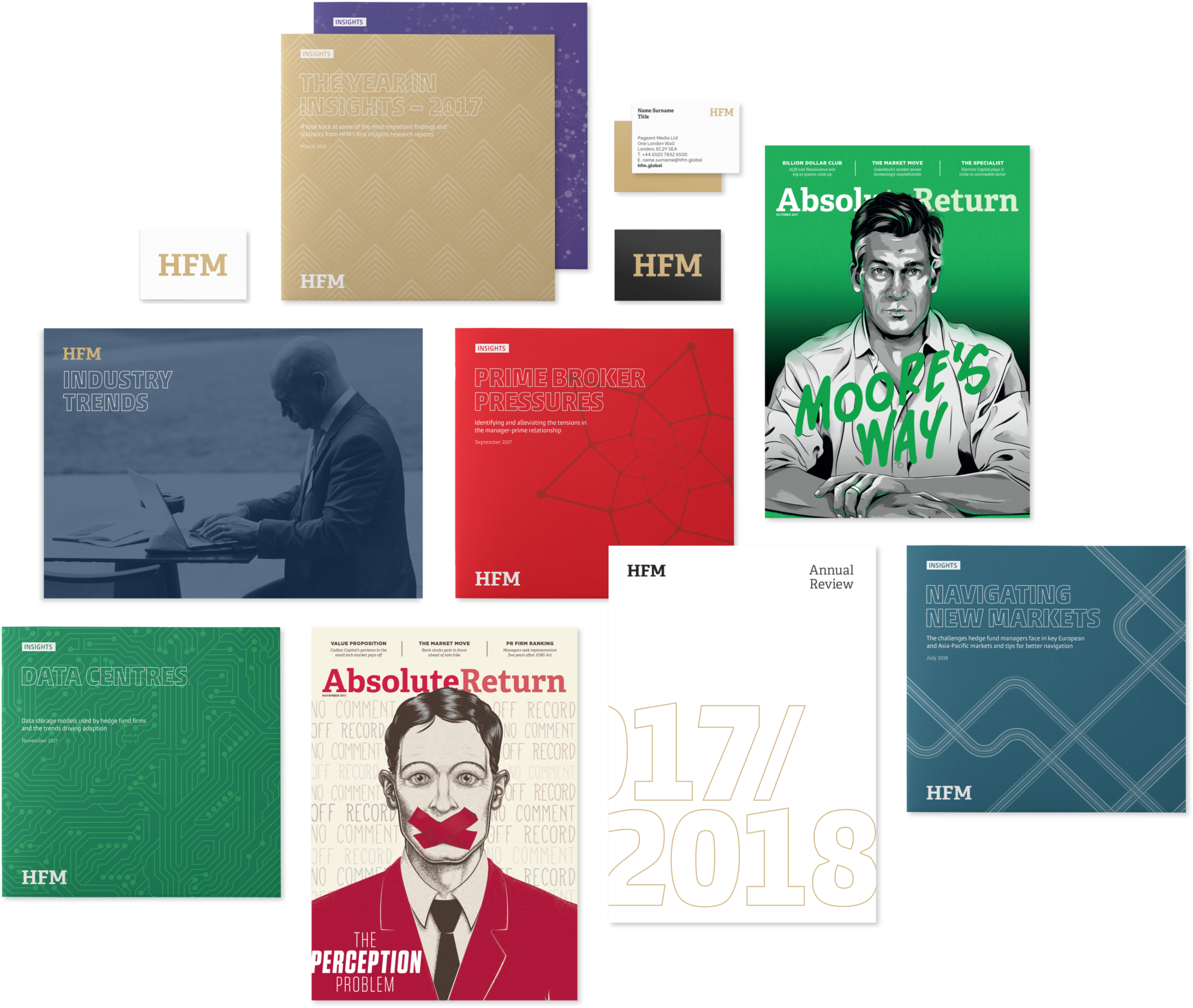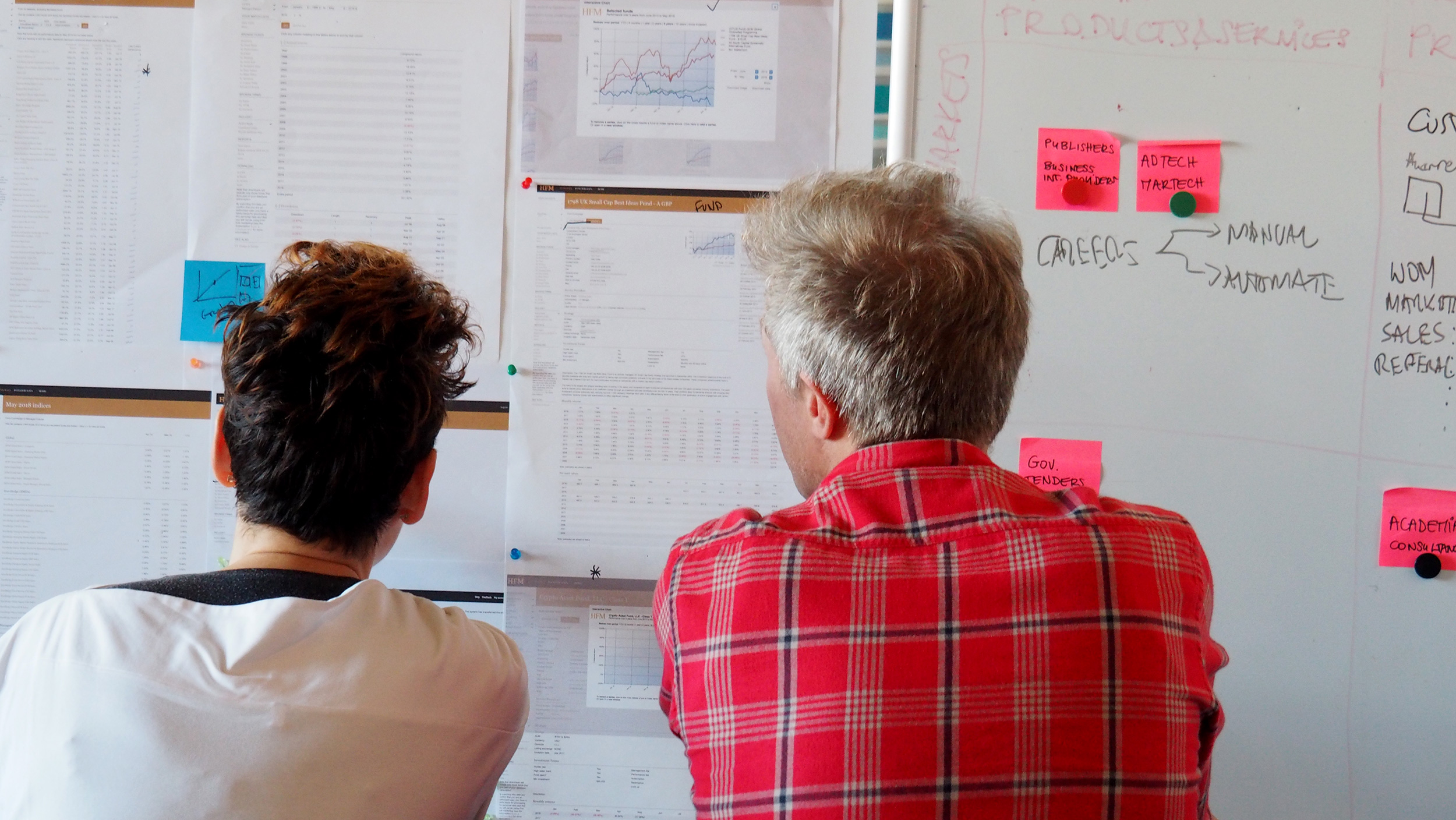 Developing and integrating data products
Fundamental to HFMs powerful new platform is a data offering we defined and designed. From separate input sources covering performance, fund and investor data, we built a single, unified offer that lives within and enhances their service ecosystem.
Our deep knowledge of data, workflow tools and user experience enabled us to develop a full-screen, scalable, responsive interface that mirrors the relational database. It powers seamless interactions for members. This unified content and data offer is now the core of HFM's confident pitch to attract new members.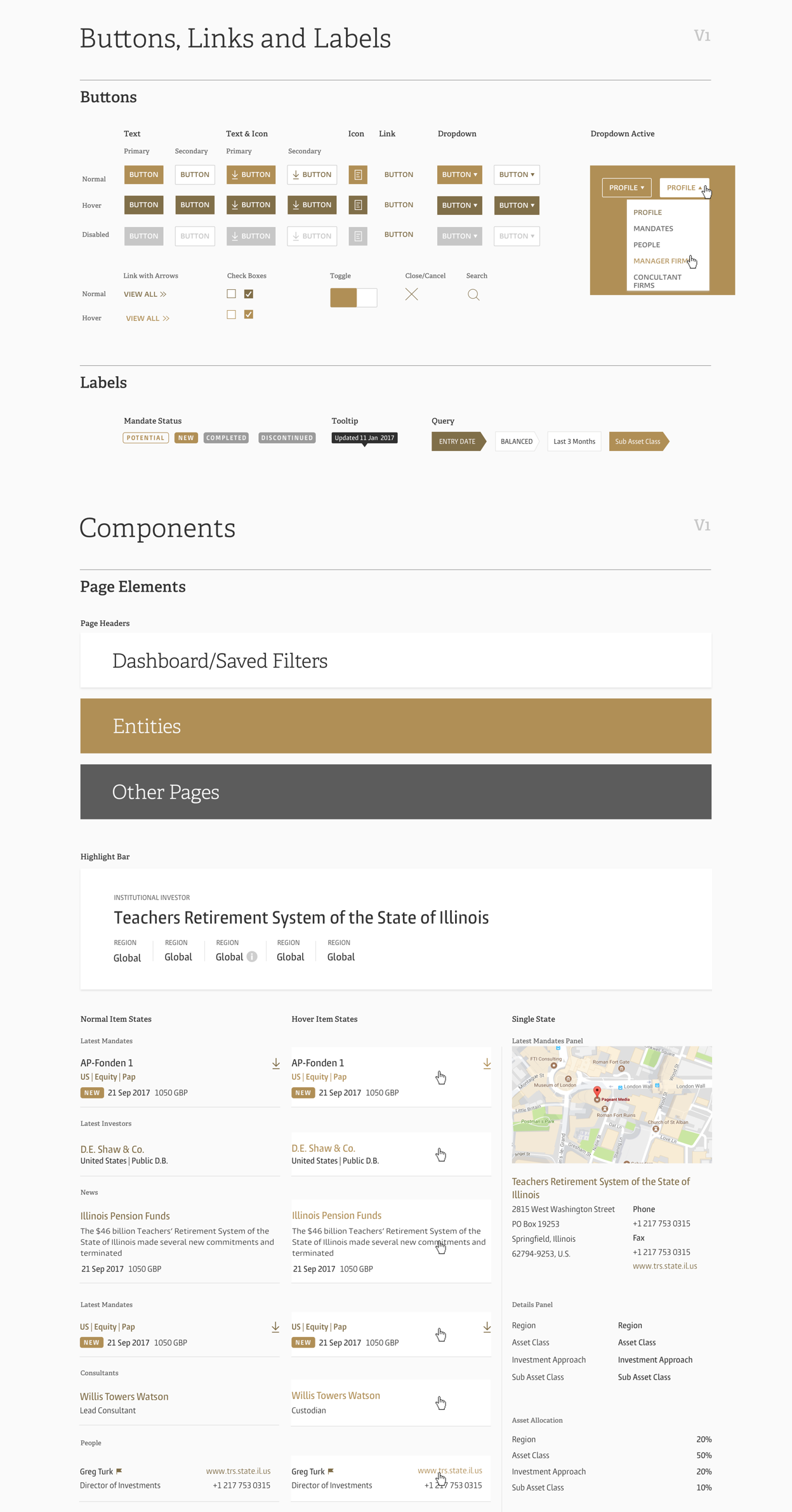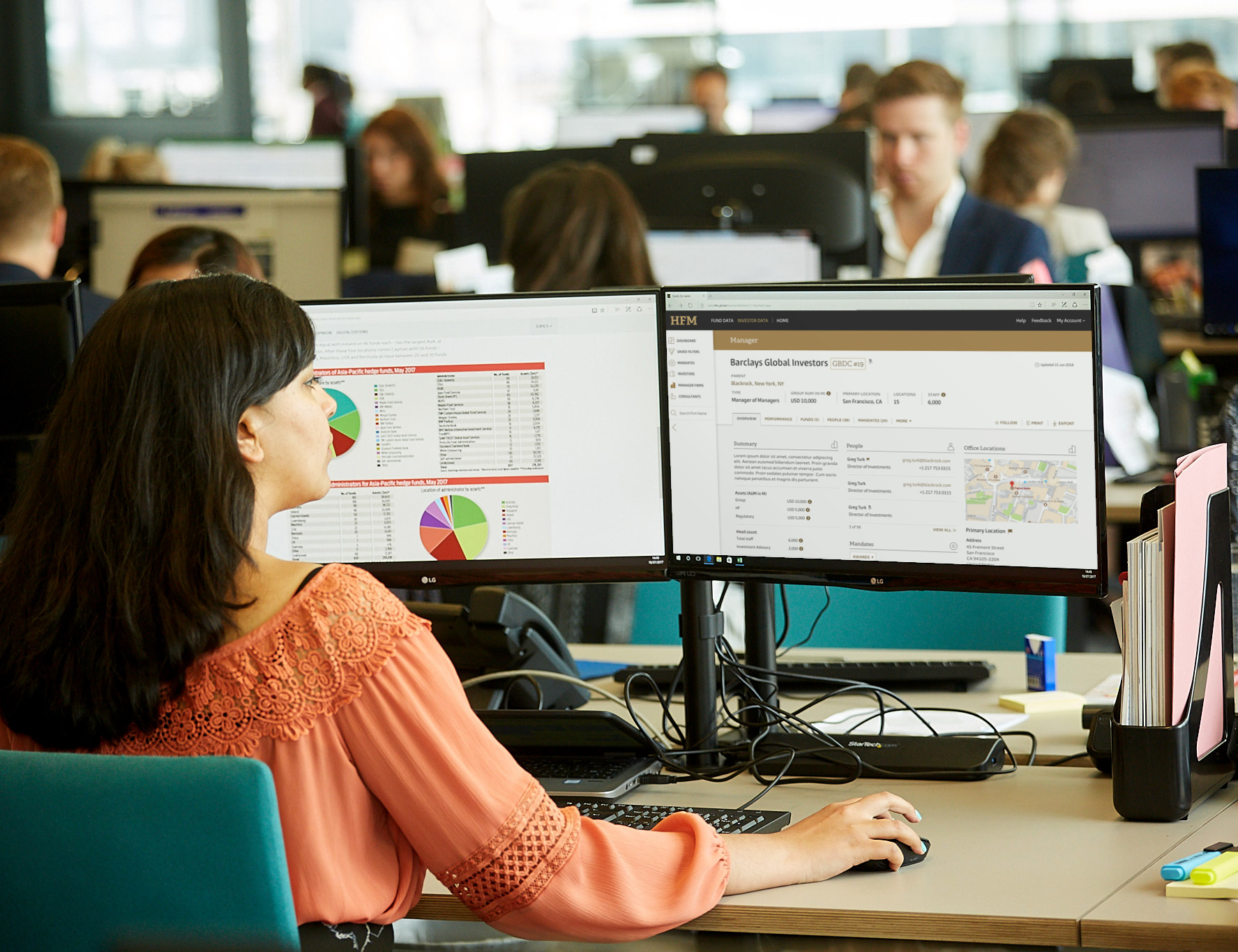 Foundations for service, brand and product growth
Working with Playfields has helped HFM almost double in size and turnover. We continue to help the business evolve and implement their brand and digital ecosystem. Five acquisitions have been integrated as sub-brands into a now-consistent framework.
Our design direction and guidelines allow for continued evolution, with style guides and pattern libraries that map out the conventions and components that all HFM interfaces follow. Internal teams have a design language which is easily deployed on any medium, platform, and screen size, that truly engages with their audience, and is instantly recognisable in any setting. HFM now looks, feels and acts like the powerful B2B brand it is.